Pool Shark Hero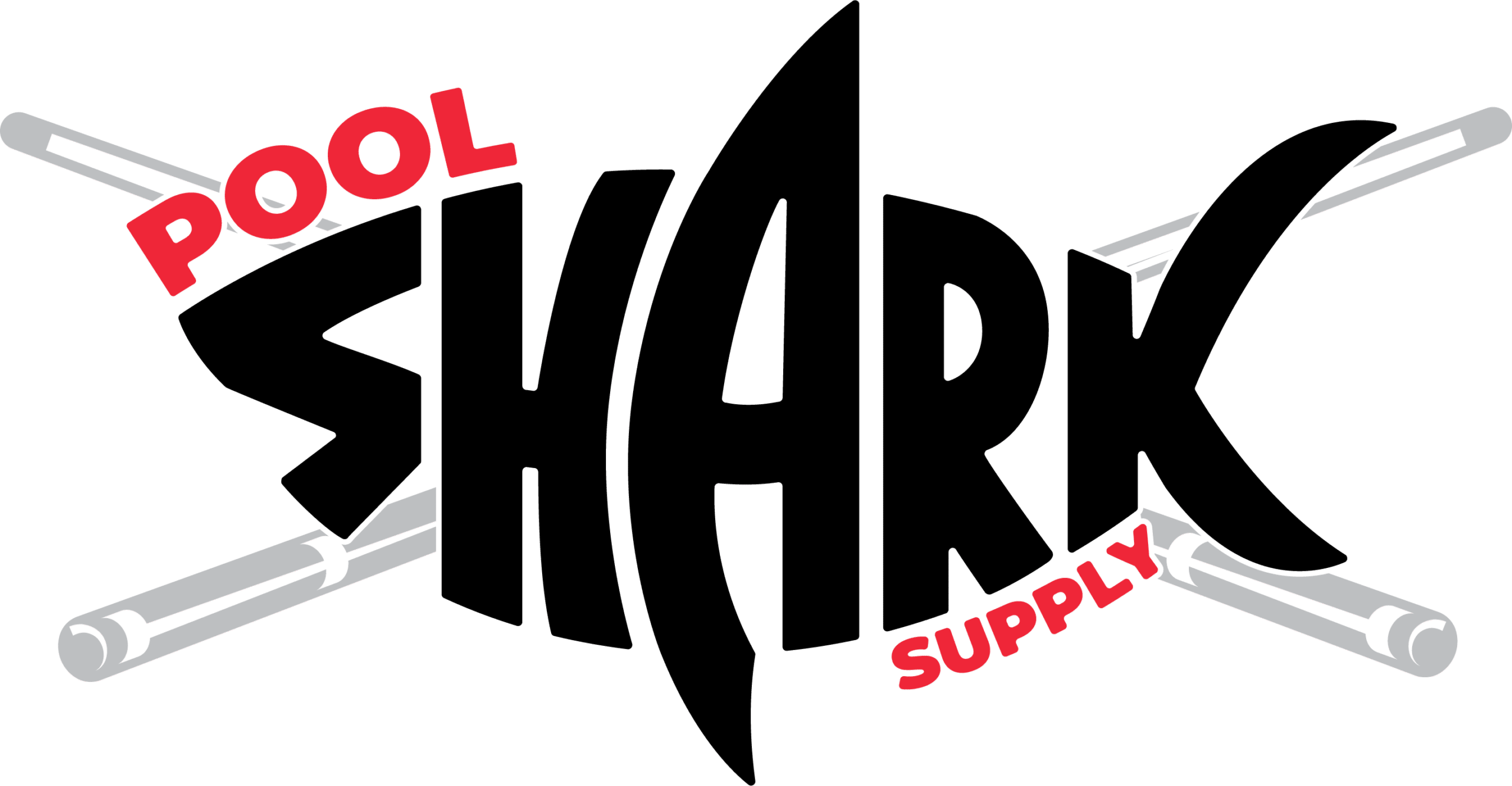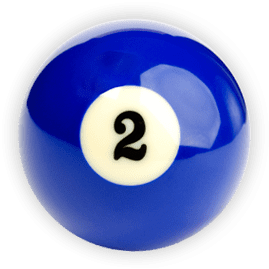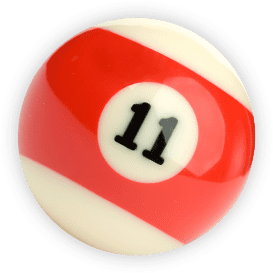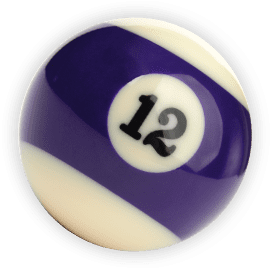 We have thousands of pool supplies
Pool Shark Hero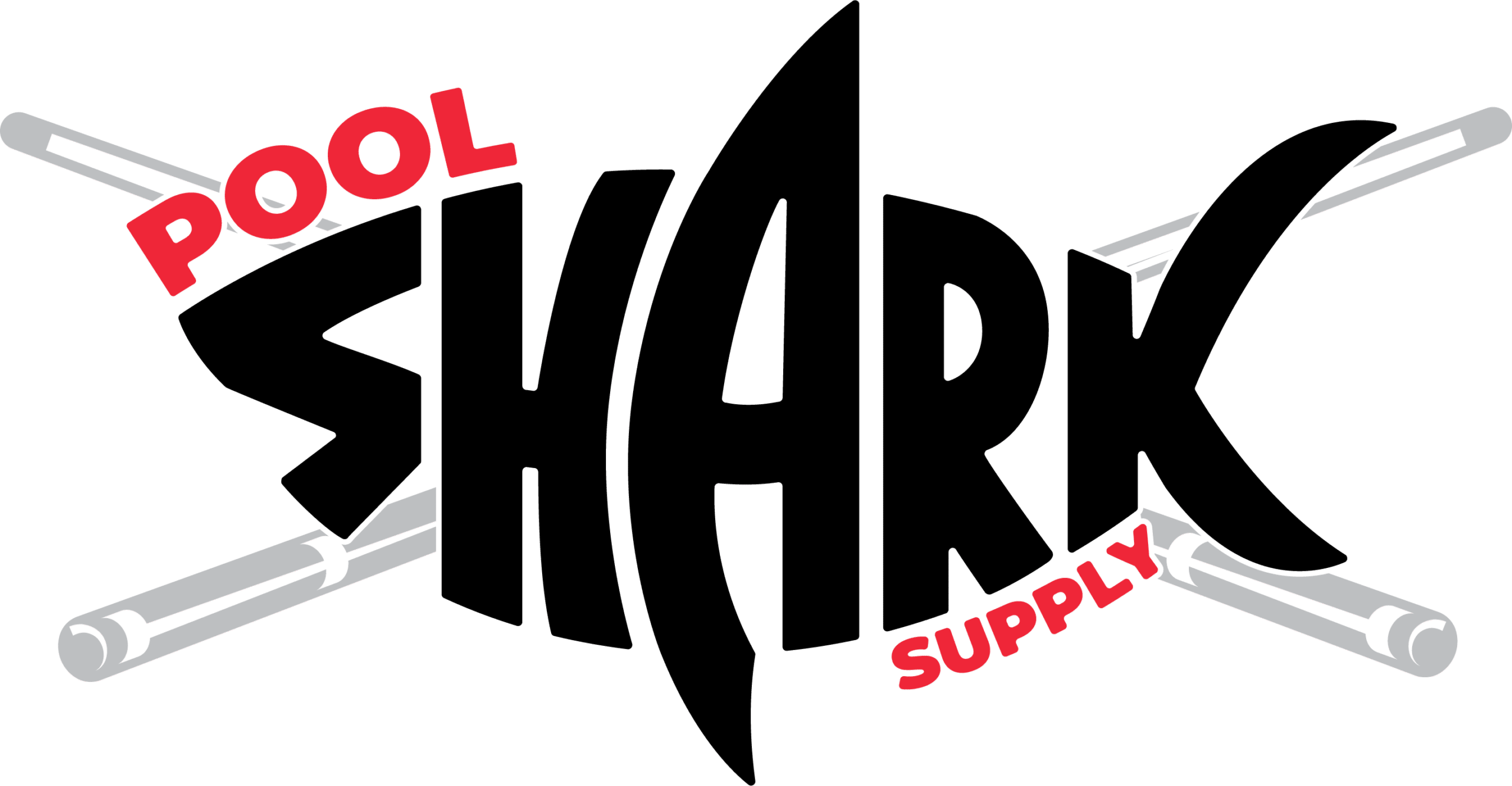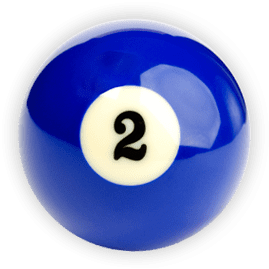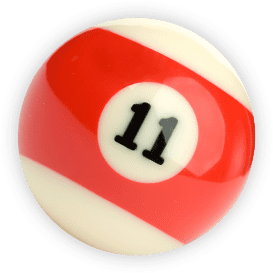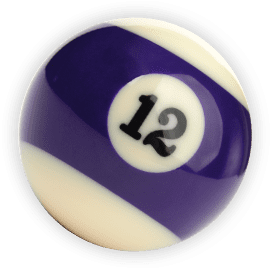 Check out Local Tournaments
Shop our wide variety of pool cues!
We have options that fit all budgets! We also offer PayPal's PayLater which allows you to split the purchase up into payments for 0%!
Find it cheaper elsewhere? Send us a screen shot through the chat feature and we will attempt to work our magic!
Check out our pool cue cases!
We have options from  1 butt and 1 shaft up to 12 butts and 24 shafts! Cant find your pool cue case here? Send us a message using the chat feature and let us help you find it!
Here you will find all the billiard supplies to help keep game sharp and your equipment in great condition.
Here are our most viewed and most popular Pool Cues! See what all the hype is about!